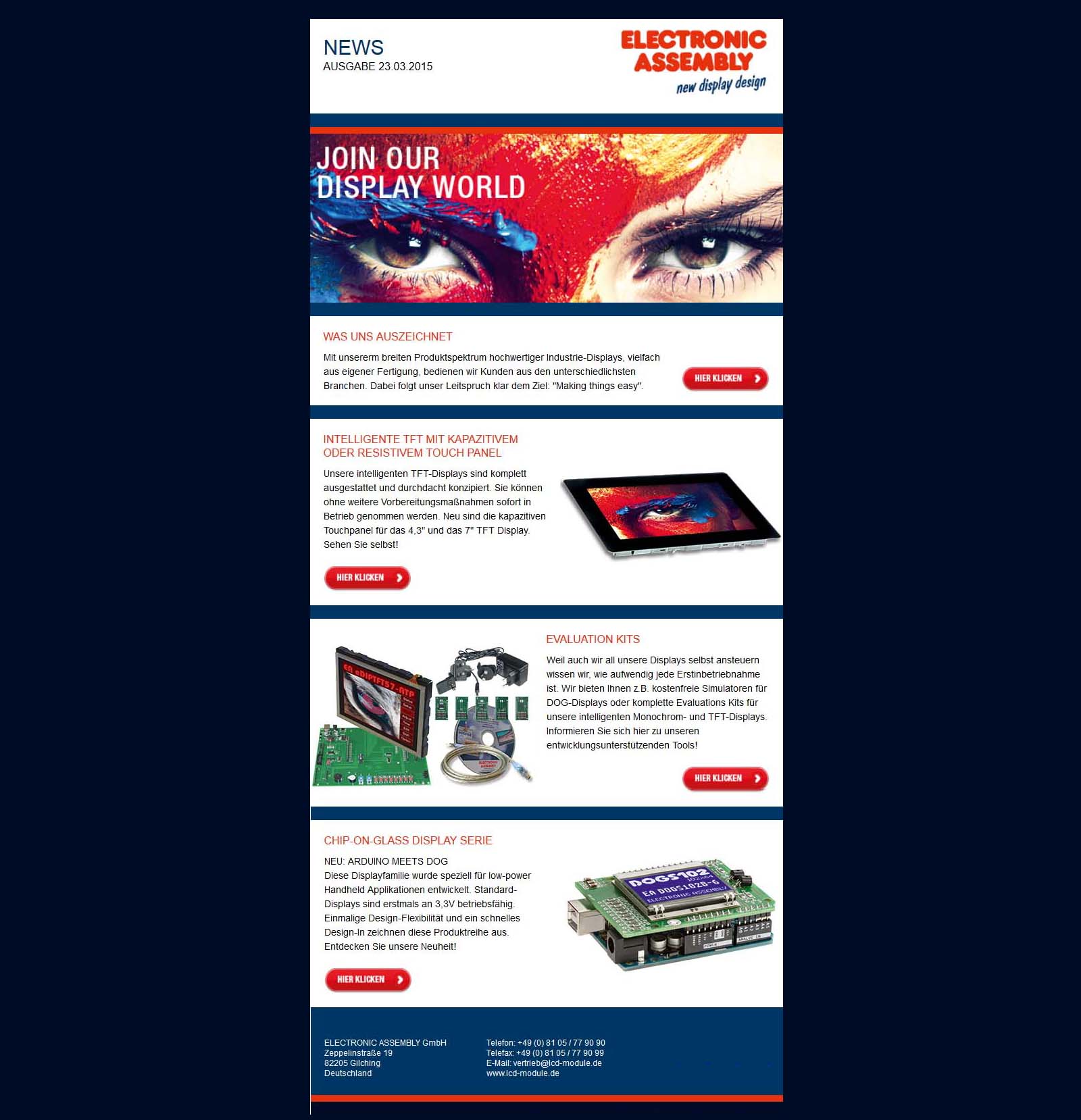 Stunning Viewing Angle
With nearly 180° viewing angle, this display wins by far the 1st place in the cathegory "readability". Also responsible for this is the high contrast ratio of at least 2000:1.

Along with the simple programming - several different character sets are already built-in - wins it in the cathegory "Fast connection". Speed is anyway a breeze for this display, even when displaying in freezing temperatures down to -40° C.
Other dimensions are mentioned on our Website, the data sheet for this and all other OLED displays is linked here.